Thinking of doing one of the London training courses but need accommodation?
The great news is that there is a cost effective, local solution using AirBnb. I have students travelling from all over Europe for my training courses and they often find decent accommodation from as little as £25 per night. Even better, there are usually nice options available that are just a few minutes walking distance from the Thames Rowing Club where the Putney courses are being held.
How to use Airbnb
When using Airbnb you can search by location "Putney Bridge London" or simply enter the postcode of the Rowing Club which is SW15 1LB.
If you need any help with this, then please don't hesitate to call Dave on 020 8286 9763
AirBnb is a service where people rent out spare room in their own accommodation. Click here to visit Airbnb.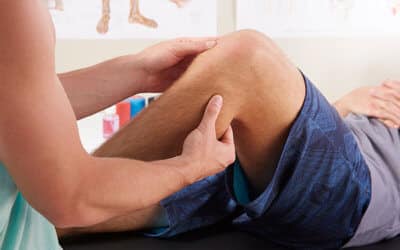 Athletes are often encouraged to use sports massage to help with pain, and to improve injury recovery rates. These are certainly two excellent reasons to add massage to your training routine, but they certainly aren't the only ones. There are several very good reasons...
read more
If you have any questions