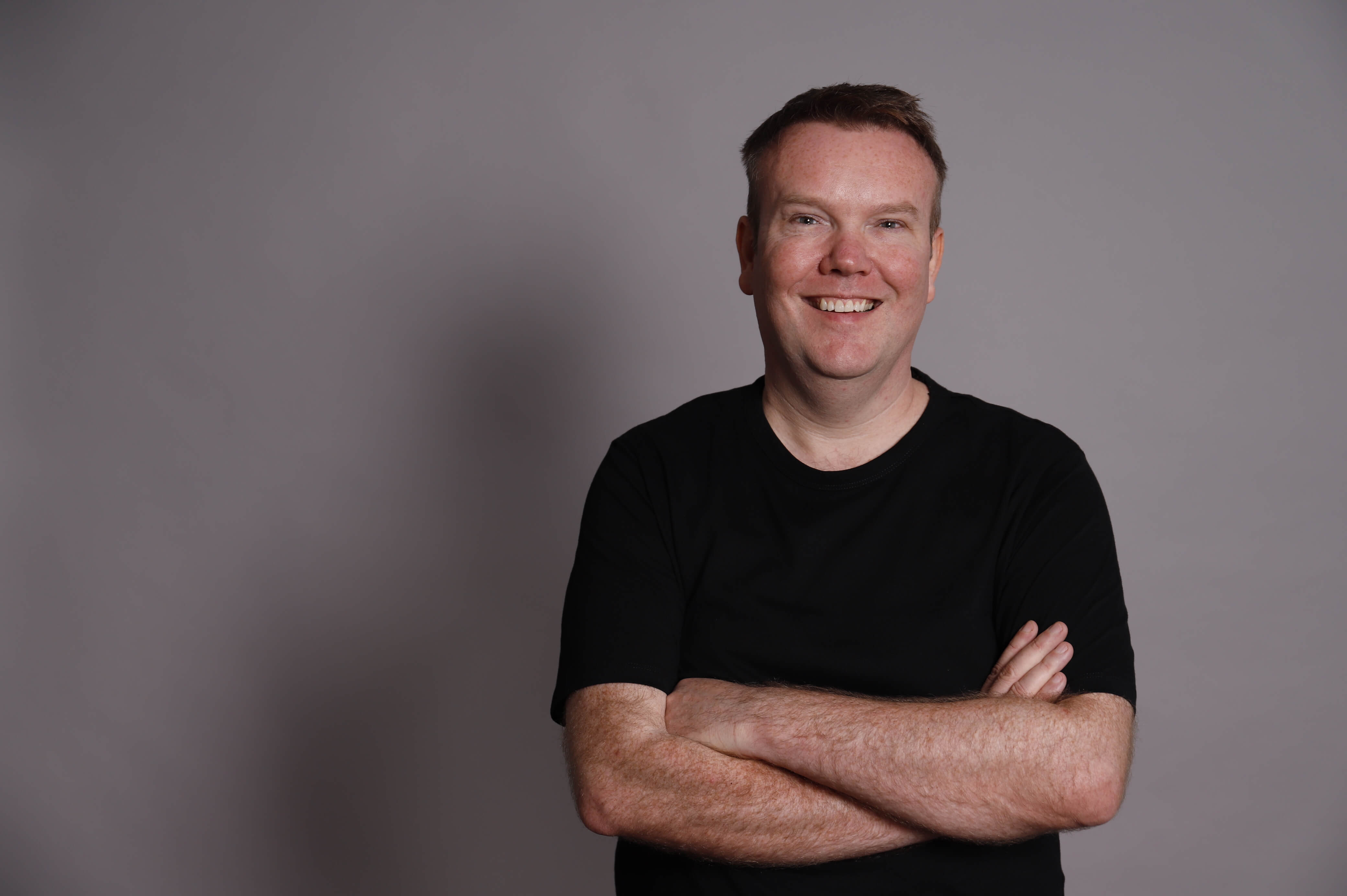 About the Level 3 Diploma Course
This massage training course option upgrades the Raynor Massage Diploma to a Fully Accredited Level 3 qualification.
Who Needs a Level 3 Massage Diploma?
Many massage therapists will never need to have a Level 3 qualification and find either my Certificate or Diploma Level training is perfectly adequate. There are some circumstances where a Level 3 qualification is desirable, however.
Let me go through some of these situations below.
Working From Home – Special Treatment License
If you live in London and you want to establish a business working from home or set up a building as your treatment room then it's highly likely your local council will require you to apply for a Special Treatment License. Many councils want you to have a Level 3 qualification in order to apply. In many cases you can be exempt from needing to apply for a Special Treatment License if you belong to a Professional Body called ThinkTree. All graduates of my Level 3 course are eligible to become ThinkTree members.
Continued Professional Development Courses
Many massage therapists like to enhance their skills by attending further training courses. For example doing a course in Reflexology or Lymphatic Draining Massage. Often, but not always, these courses require you to already hold a Level 3 qualification in massage in order to be accepted onto the course.
Choosing To Become Employed (rather than working for yourself)
Some massage therapists choose to become employed rather than self-employed. This could mean, for example, getting a job working in a Hotel or a Spa. Many employers are happy to employ each therapist based on their ability and experience. Other employers require you to have a Level 3 qualification regardless of your experience or background.
Personally, I always try and discourage graduates from any of my training courses from seeking to be employed and would instead encourage you to be self-employed where you can run your own business, get your own clients, and earn your own money. However, if you do choose to apply to work for an employer who requires you to have a Level 3 Diploma then I can help you achieve that too.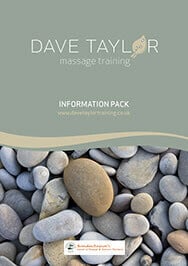 Find out more about Raynor Massage and our courses by requesting our free information pack
Who Doesn't Need a Level 3 Massage Diploma?
Many therapists won't need to have a Level 3 Diploma and will find all they require within my Certificate and Diploma courses. Let me give you some examples of people who won't find it necessary to have a Level 3.
Working As A Self-Employed Mobile Massage Therapist
If you are working mobile, going to clients' homes or workplaces then you shouldn't need a Special Treatment License and there should be no need for you to upgrade to the Level 3.
Working From An Existing Therapy Room Or Clinic
If you work from a place that already has a Special Treatment License or the local council does not require the building or the therapists to have one then you will not need to have a Level 3 qualification.
Working From Home (Outside London)
Many local councils outside London and major cities currently have no requirement at all for Massage Therapists to have a Special Treatment License in order to work from home and therefore won't need to have the Level 3 upgrade.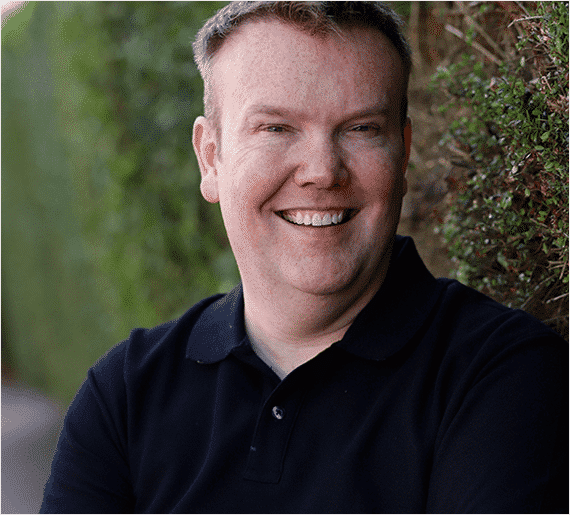 How To Get Your Level 3 Diploma in Raynor Massage
In order to get your Level 3 Diploma you need to attend both the 5 Day Certificate and Diploma courses at our London and Dublin training centres or by completing the 8 day Retreat in Devon.
In addition to those practical training days you will also be required to complete my Level 3 accredited online training modules in:
Anatomy, Physiology and Pathology
Business Practise and Principles
Health Safety & Hygiene
In addition you will also be required to complete and submit case studies. We will offer you our full support and guidance with this where necessary.
You can either book the Level Three Diploma in Raynor Massage as one combined course or you can book the Level 3 upgrade any time after completing the Diploma Course.
"Great course ! I'm a personal trainer and the training was really hands on which suits my learning style! Really enjoyed the space where we did the training and found all the teachers really knowledgeable and passionate about the Raynor massage
Thank you and I will be doing the other certifications"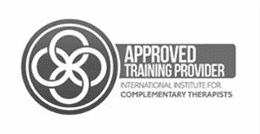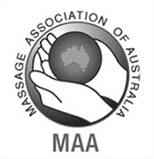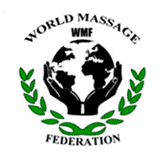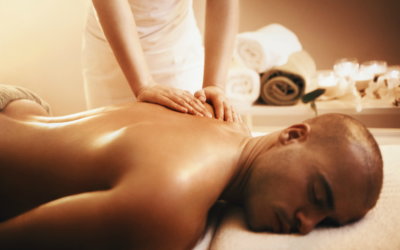 How to Market Yourself as a Massage Therapist Massage therapists are in high demand. As long as life and work are stressful, there will be a need for massage services. Then there's the area of massage as a service for athletes and others recovering from injury. Still,...
read more
If you have any questions