How about a new career earning £900 a week as a Massage Therapist?
I've helped hundreds of people achieve their dream of having a new career that they can be truly proud of, that helps others and allows you to work flexible hours giving a fantastic work/life balance
I offer short, intensive massage training courses – you can secure your place here!
You can become fully qualified with my 5 Day Certificate and Diploma courses held in London and Dublin. Or you can choose the 8 Day residential, retreat course in Devon.
Suitable For Complete Beginners – No Written Exams – Fully Guaranteed.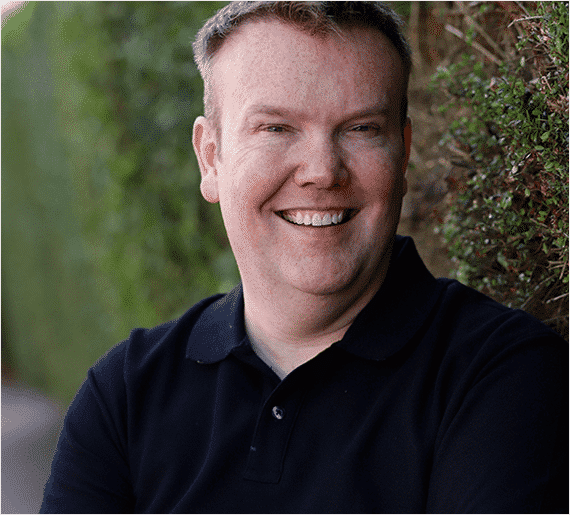 "There is no greater joy for me than hearing that another graduate of mine has packed in their old job and has a new, lucrative career in massage"
We use a revolutionary training method, that is hands-on and practical, that has been developed over the last 20 years of teaching Raynor Massage globally. Students will be massaging from the first day if the training course. Money Back Guarantee. I'm so confident in my training that I offer this guarantee. If you complete my course and implement my methods and you are not delighted with your results you get a full refund.
I don't just teach you how to massage I also teach you the 'business' of massage. I'm truly passionate about helping others become successful with their own business and have already helped hundreds of people achieve that. I did the same training that I now teach back in 2010 with no previous experience and have since had a rewarding and lucrative career helping others feel better using this amazing technique. During my training I share with you what it takes to get your business up and running.